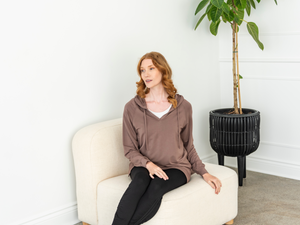 Terrera
Women's Bamboo Clothing
Thoughtful, timeless and comfortable styles for sustainably conscious people.
All sales are final sale - no returns, no exchanges. Prices are as marked. Inventory is limited.
It is a bittersweet moment that we move forward with clearing the last few gems of our previous brand name, LNBF (Leave Nothing But Footprints).